Get ready for Halloween by making some yummy, fun treats in this roundup of 20+ Halloween Treats!
There's something so awesome about Halloween. I think maybe it's because it's the first holiday after months of none? Or maybe because the hot summer months have ended and the leaves have started to change? Or maybe because we get to dress our kids (and ourselves) up in fun costumes? Or maybe it's the fun Halloween treats we make?
Yeah. That last one probably. 😉 I LOVE fun Halloween treats! Whether it's creepy, silly or cute – I can't get enough! If you feel the same way, then you will love today's roundup! It's 20+ Halloween Treats for you to try. The links are above each picture but you can also click on the picture to get to the recipe. Enjoy!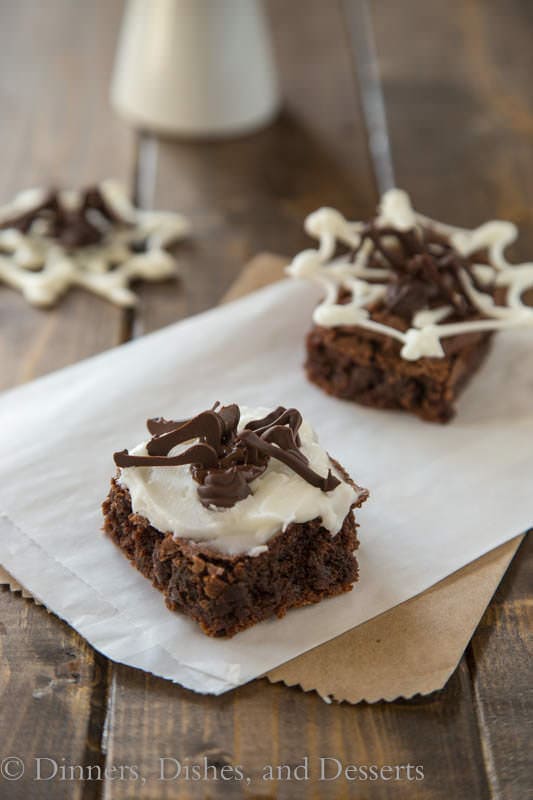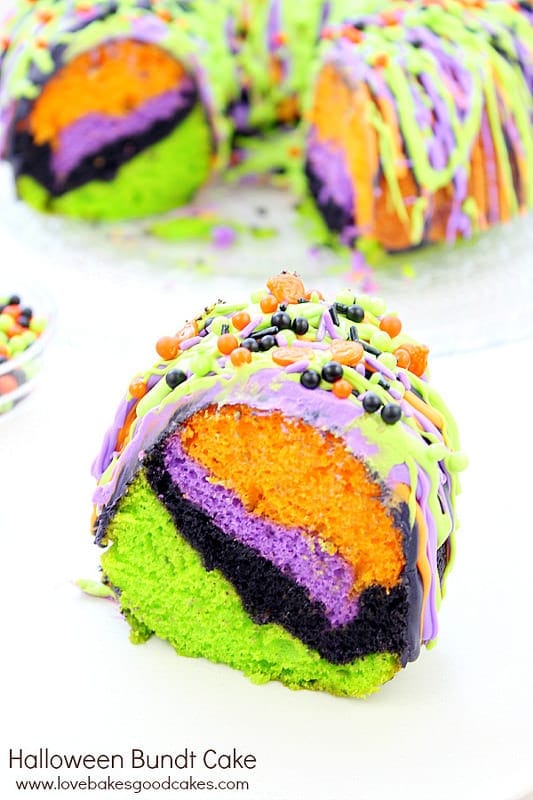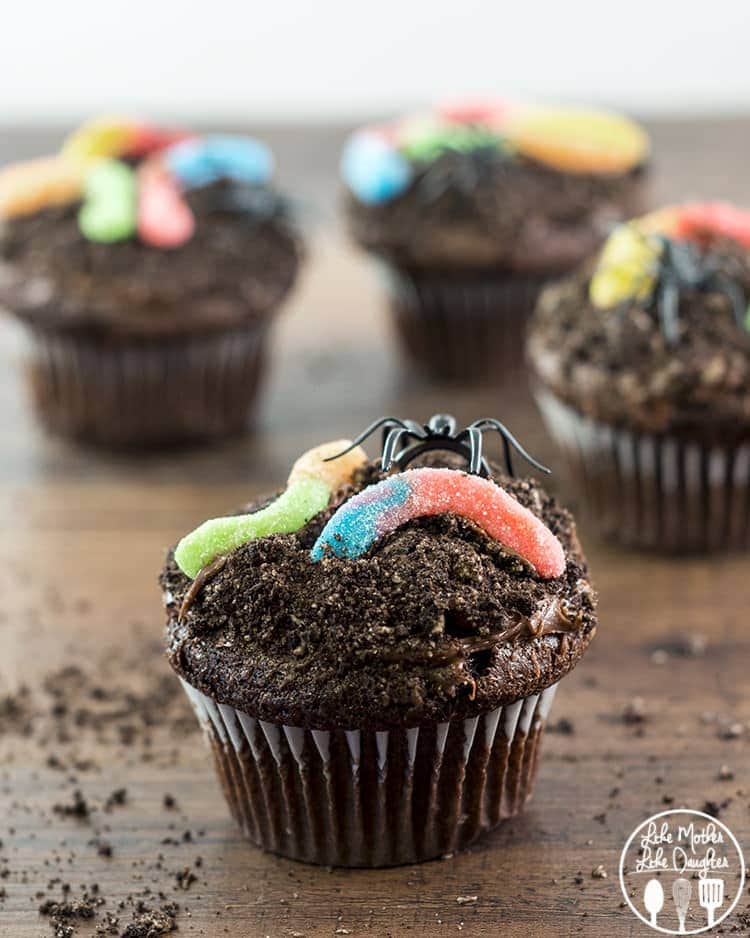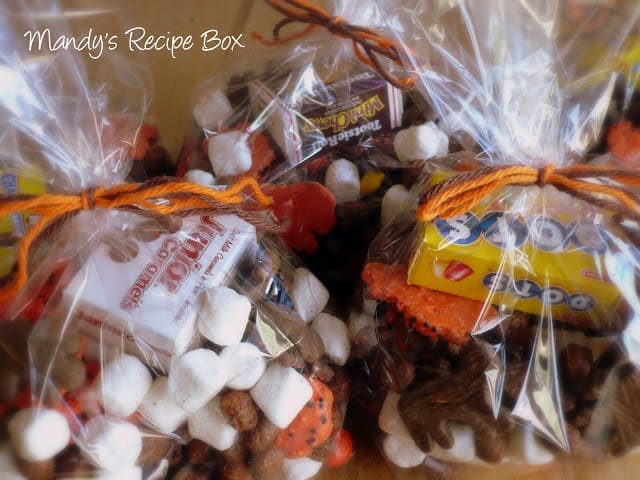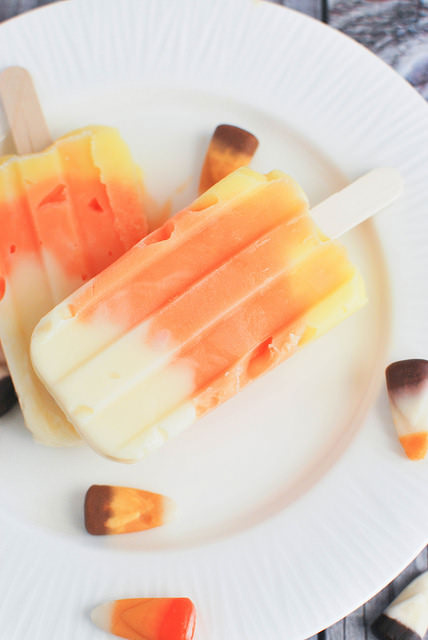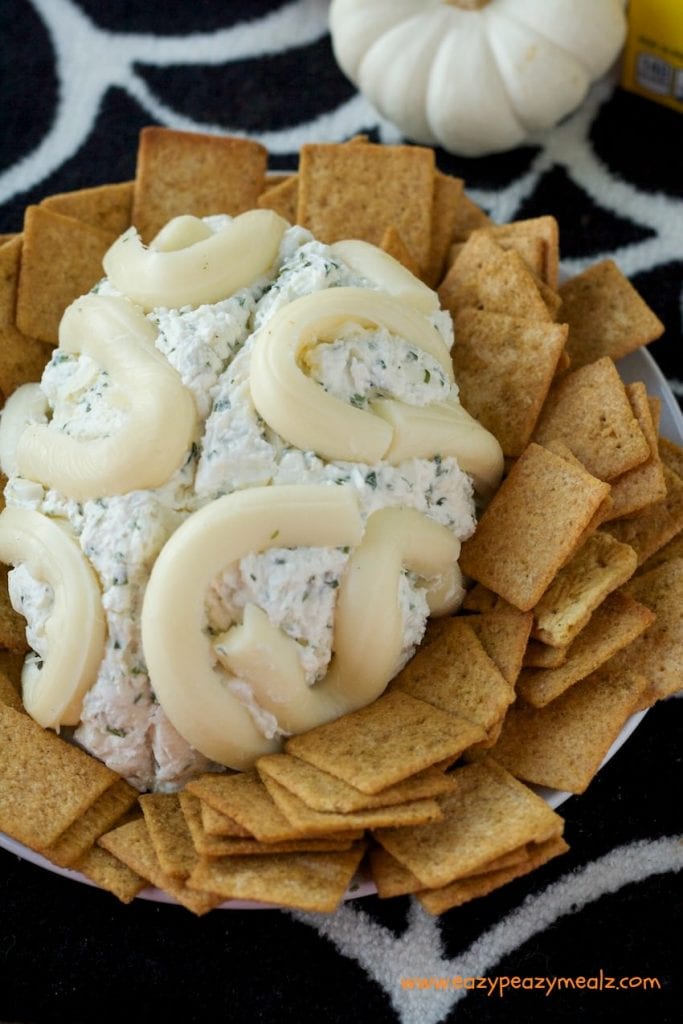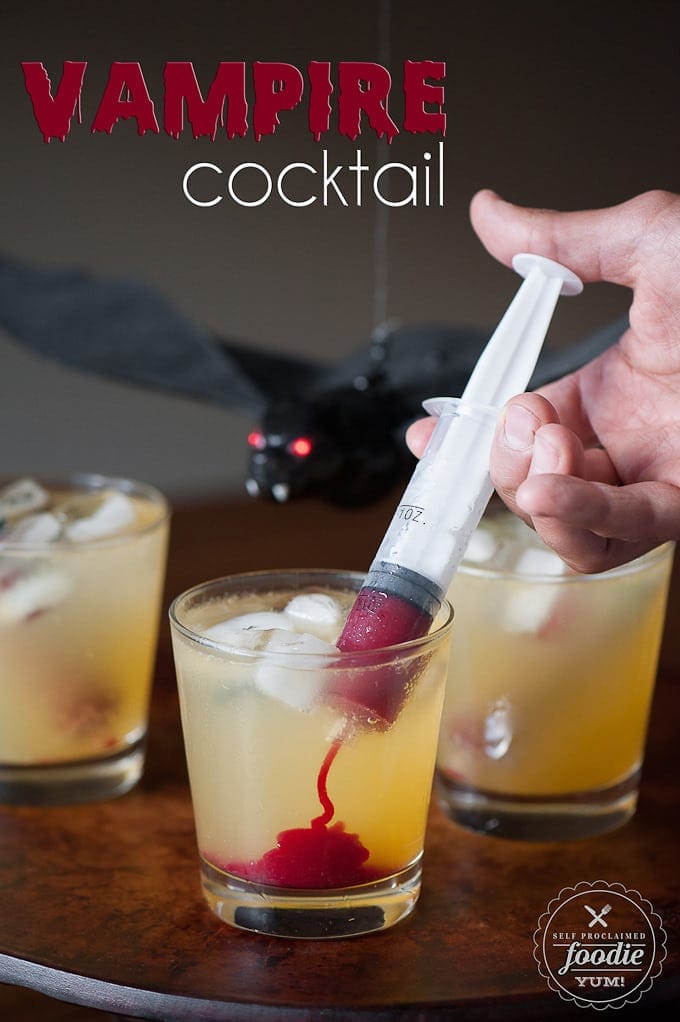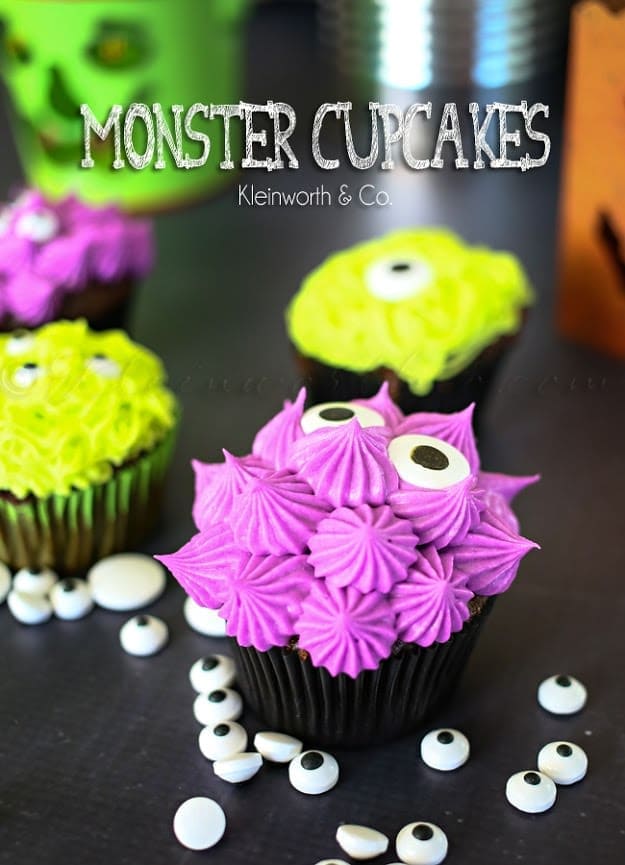 Frankenstein Rice Krispie Treats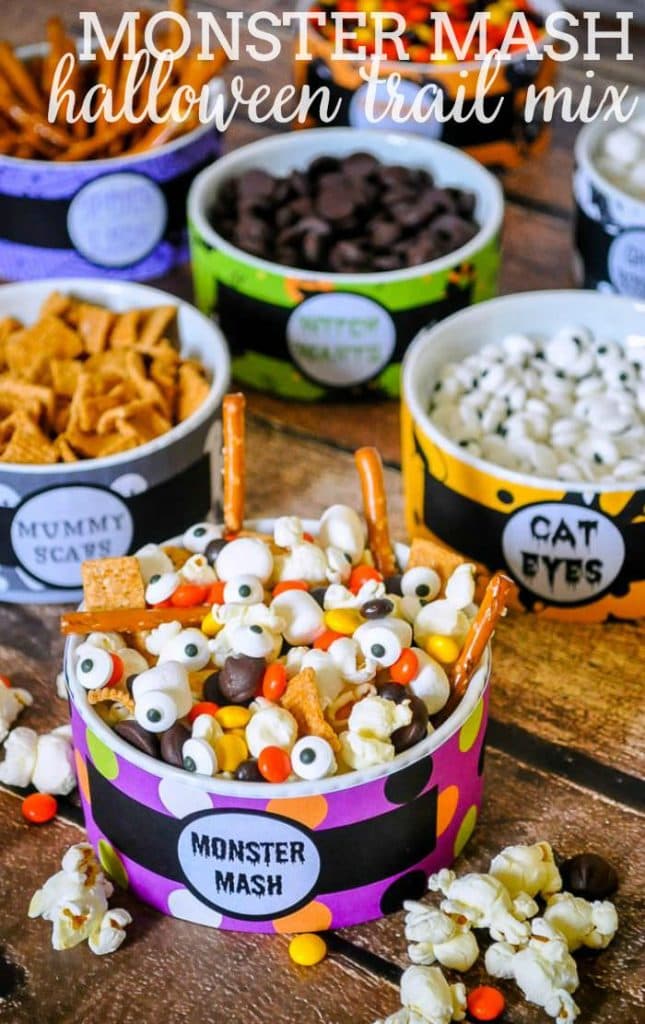 Jack O'Lantern Shepherd's Pie Stuffed Peppers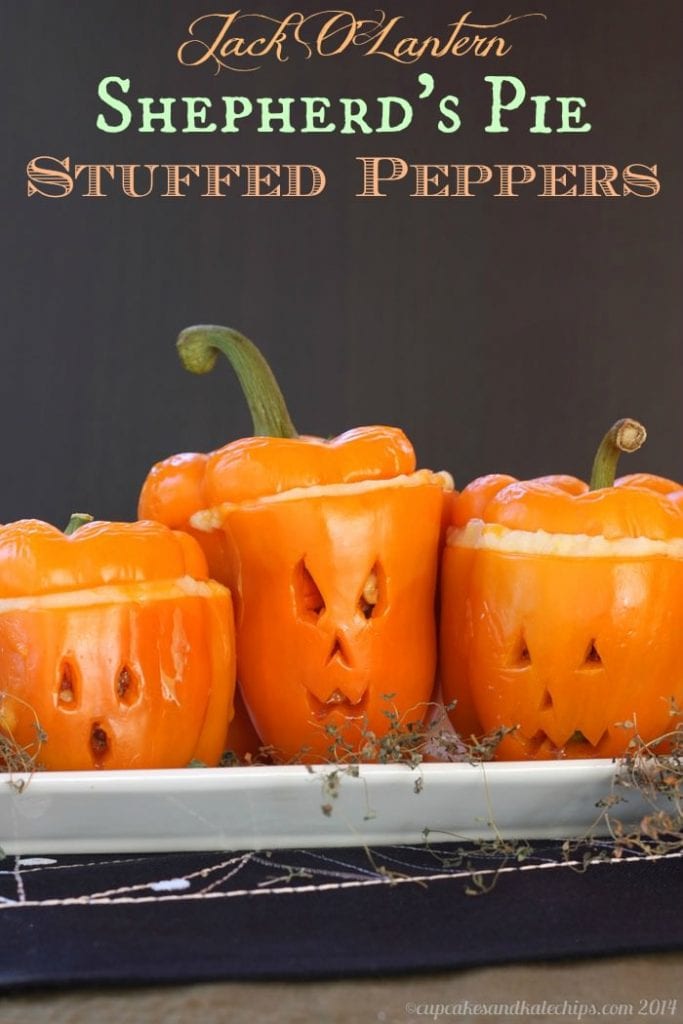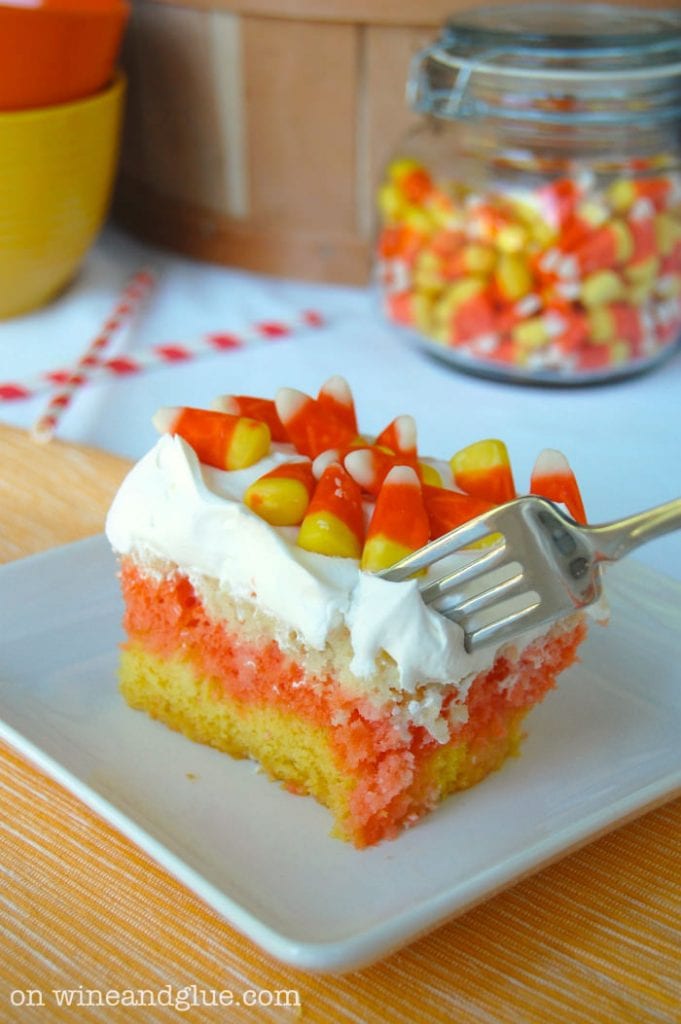 Sweet and Smokey Barbecue Chicken Chili