This week's Healthy Weekly Meal Plan #85 is full of delicious dinner recipes every night of the week as well as a healthy breakfast, lunch, side dish and dessert, too! You will love the variety of all the healthy meals this week!
Happy Saturday!! We've spent the whole weekend so far, driving to Utah to attend my sister-in-law's wedding. It's a looooong time to spend in the car but my kids are pretty decent travelers and don't complain much. 😉 I ended up driving more than I usually do, but overall the drive wasn't too bad, especially since we stopped in Las Vegas the first night, which made things a lot easier to manage.
The wedding is today and I'm betting it will be a super crazy day! Last night we spent a lot of time helping with the wedding cake and setting things up. There will be a lot more last minute things to do today, but that's the fun of it all! I'm so excited to see my husbands only sister get married tomorrow!
On another note, I can't wait to get back to real life. Only because I'm feeling so gross after eating out so much this weekend. I'm looking forward to meal planning and eating healthier! I hope you're loving the Healthy Weekly Meal Plan recipes as much as I do! There are so many delicious recipes to use and the variety is key in keeping things fun and fresh. 🙂 I'm looking forward to trying some of these new Healthy Weekly Meal Plan recipes out this week!
Be sure to stop back every Saturday for our healthy weekly meal plan full of daily entrees as well as a breakfast, lunch, snack and dessert! Just click on the photo or link to see the recipe!
~ HEALTHY WEEKLY MEAL PLAN ~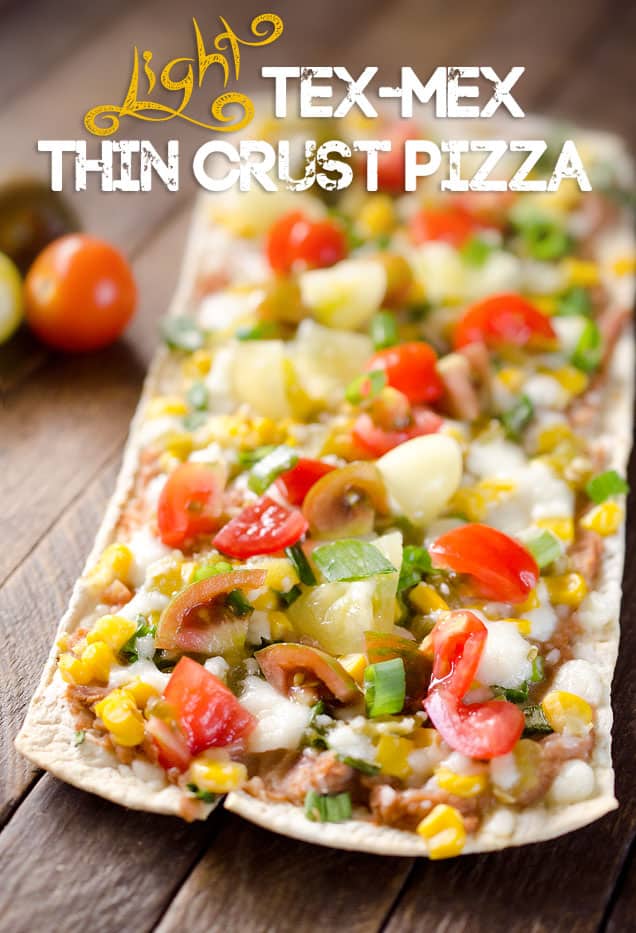 Farro, roasted beet, & citrus salad is a hearty vegetarian salad full of roasted beets, hazelnuts and fresh oranges and cucumbers for a fresh meal you will love!

MAIN DISH
This Meatloaf Recipe is my familyís FAVORITE dinner recipe! It really is the Best Ever Meatloaf, and it is incredibly easy to make.
SIDE DISH

Cheesy Chipotle Spaghetti Squash is a†healthy recipe loaded with a creamy chipotle sauce for a meatless meal loaded with flavor or side dish that pairs great with a pork loin or chicken.

Sheet Pan Spicy Balsamic Roasted Chicken & Veggies for the WIN!! This dinner is full of fiber-filled veggies and lean chicken, tossed in a spicy balsamic sauce and then baked on a sheet pan.

†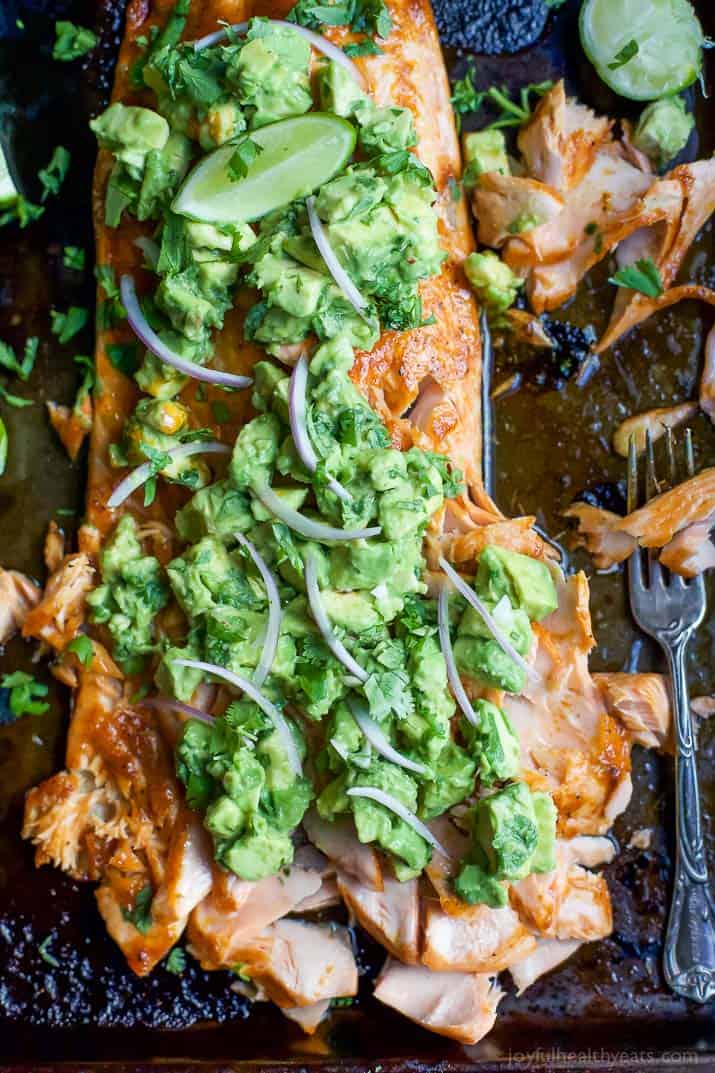 †
Paleo Baked Salmon
thatís rubbed down with a sweet & spicy spice blend then topped with a fresh zesty Avocado Salsa! This easy healthy†recipe is done in less than 30 minutes!

BREAKFAST
DINNER
Spaghetti night gets kicked up a notch†with this easy creamy chicken tomato basil spaghetti skillet. It only takes 30 minutes of your busy weeknight and even the pickiest eaters will love it!
DESSERT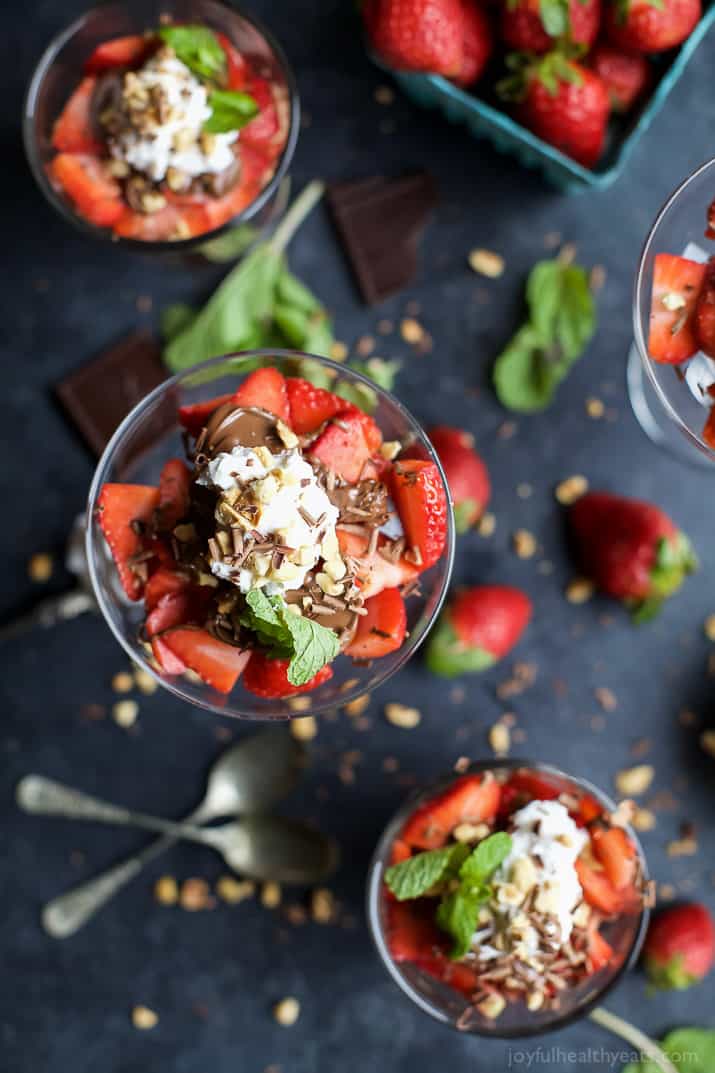 Nutella Strawberry Parfaits are an easy healthy dessert filled with fresh strawberries, drizzled with Nutella and Whipped Cream. The perfect Valentines Day dessert!

LUNCH
The Best Marinated Lentils are a protein-heavy, quick and delicious side dish that will satisfy both plant-based and meat eaters!
SNACK
No bake oatmeal energy bites are packed with oats, almond butter, chia seeds, hemp seeds, and even a little dark chocolate of course.
DINNER
Pan-seared basil pesto chicken breasts get topped with a homemade basil pesto and lots of mozzarella cheese for an easy skillet chicken dinner ready in under 30 minutes!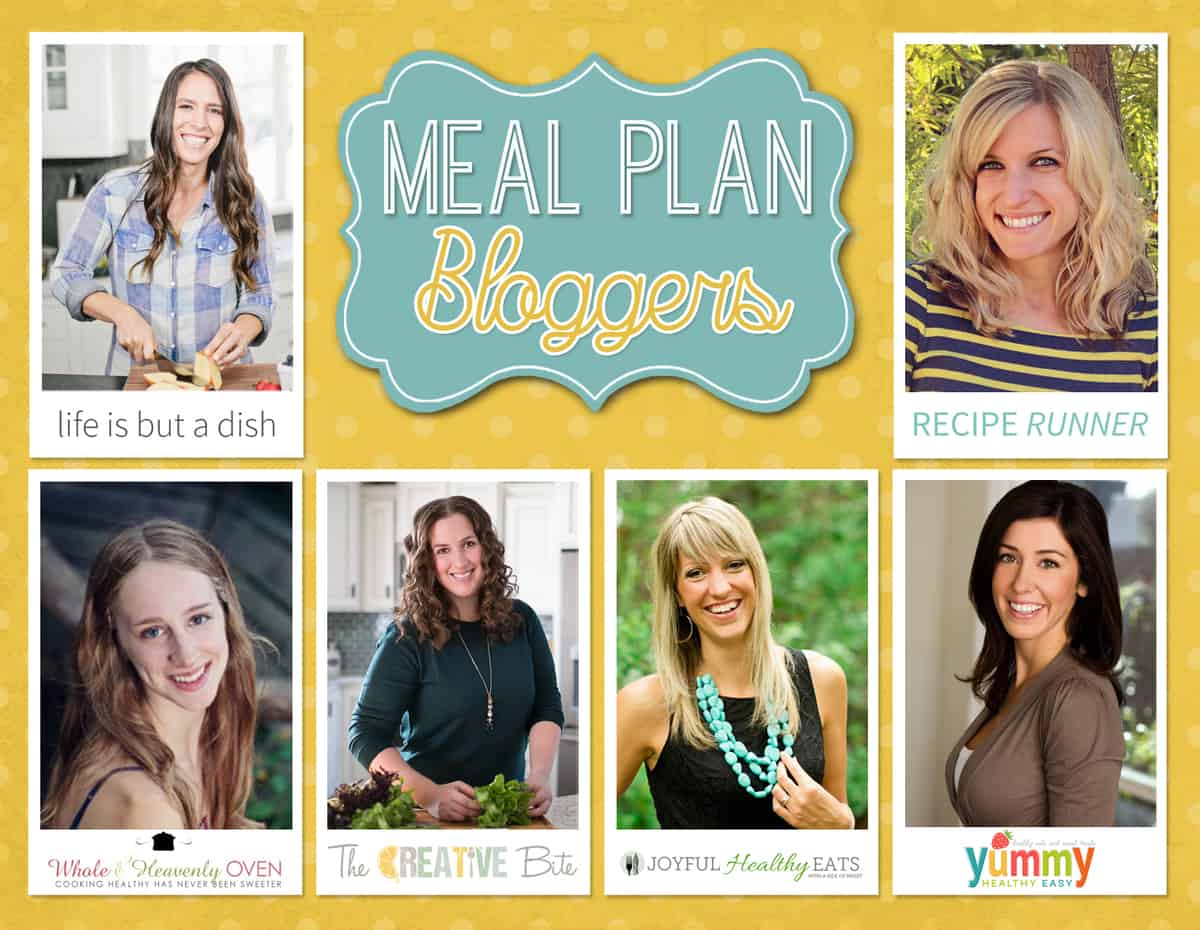 Life is But a Dish | Recipe Runner | Whole & Heavenly Oven | The Creative Bite | Joyful Healthy Eats | Yummy Healthy Easy